Users
---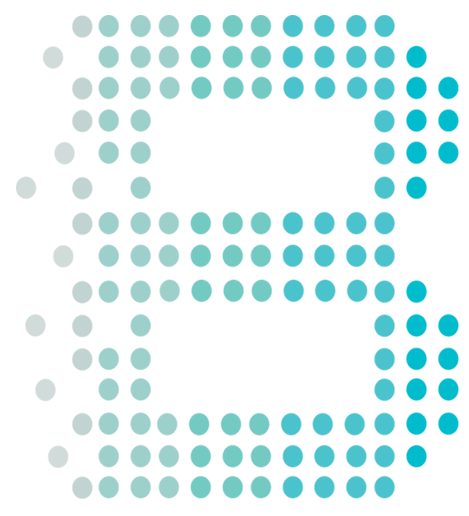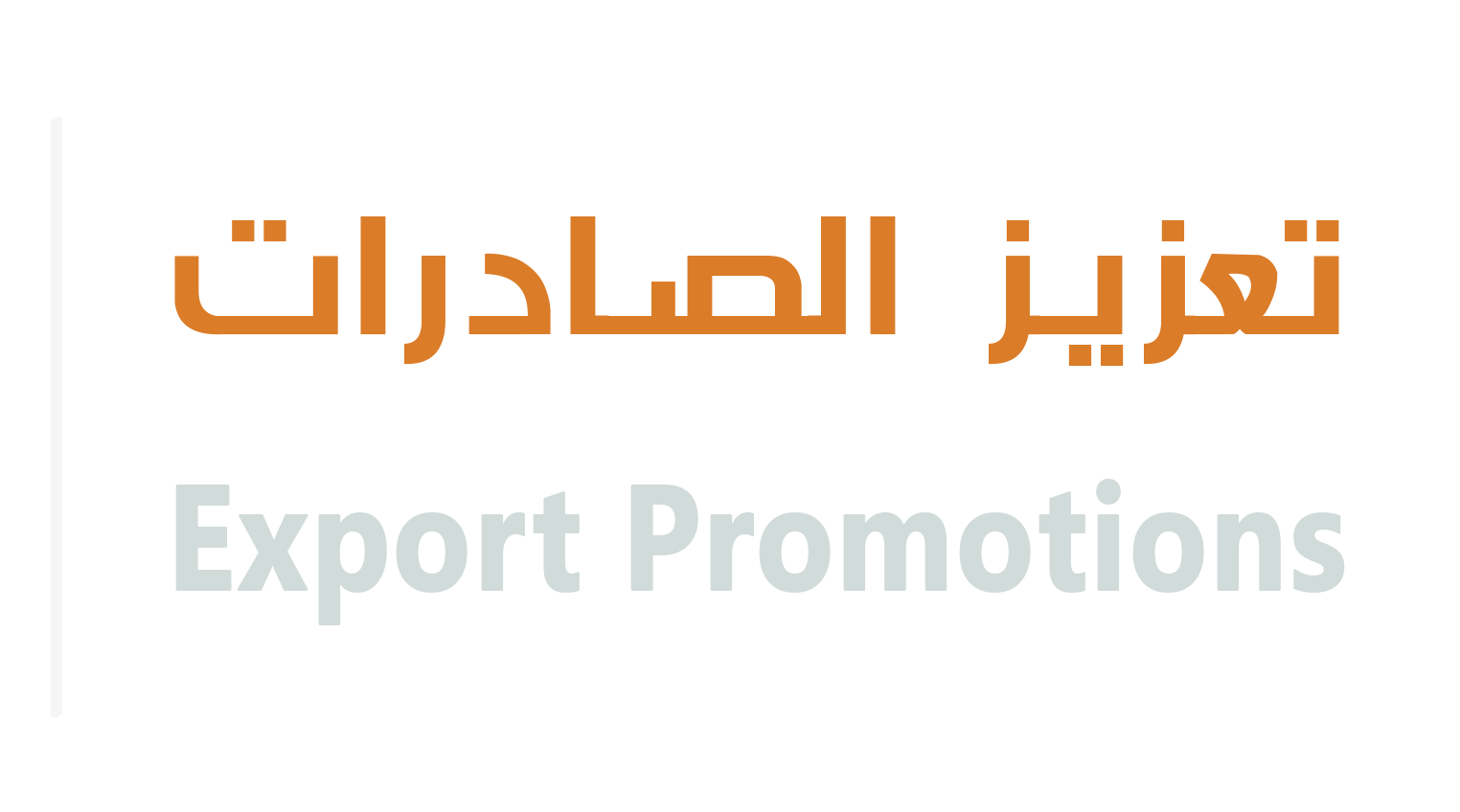 One Stop Service
Export Promotions
Information Simplified
The platform is made user friendly while dealing with a wide range of export data.
Data is converted into information presented in various methods to satisfy the user needs.
It further offers powerful tools to drill down in the data or access the analysis & reports.
A one stop service for export promotion to the stakeholders.
Export Activities
---
Assess the national exports
Review the analysis and recommendations
Smart Search Engines
---
Identify potential market for your product
Identify exporters and review products details
Review published media about the export market
Guide & Beyond
---
Understand the regulations & policies
Reach out to the facilitation & support programs
Value Propositions
---
Review the trend of their products exports.
Benchmark exports to the international export market.
Identify potential market for their products.
Understand the policies and procedures
Benefit from available local and regional support programs
Keeping up with the latest update about the market.
Market their products & receive enquiries from international importers.
Identify exporters of specific products.
Review products' details.
Communicate with the exporters.
Policies & regulations will be based on real up to date statistics & analysis.
Private sector & international investments will be channeled according to the macro plan.
More successful businesses will lead to the growth of the economy and creation of jobs.
Development of support programs based actual needs and offering it to the right candidates.